Alpha Animals Top Clients
Breeders:
Naam: Natalie van Burik
Kennelnaam: Shaman Tree Kennel
Naam: Bea Baard-Lautenbag
Kennelnaam:Maltezerkennel 'The Dinky Diamonds'

Naam: Westerhof-Ritzema G. F.
Kennelnaam:The White Peat Moor

Naam:desiree hazebroek
Kennelnaam:daisysbeautifulpoodles

Michele Polo
Biagio Cellamare
Dei gini
Natalya Obukhova
Jessica geraerts
Vd Pacific Paradise
Eva carina Kristiansen
Valerie Deutsch
Tai Mandschou shop TI France
Katerina Aster
Marylene Retel
Ank van de Laak
Marion Radstok
Kelly clark
Annette Schaefer
Monique & Wichita van Rijkom
Jannie Vermanning
Izabella Legowic
Daniele Waeber
Woodlane retrievers
Jeanette Hagen
Fauntelroy poodles
Kristy Bello Herrera
Raija Johansson
Anna Domoslawska
Yvonne Weber
Iris Schultz
Viviane Riesterer
Patrick Houthuys
Reeta Kuisma
Lucie Kubova
Salusana kennel
Sandra Mohr
Kennel Shamusajo's
Caroline Ekkart
Sara Sjorgen
Patricia Vierstraete
Domenica van Thiel
Thomas Bryssinck-De Greef
Annerose Demski
Paula van Gorkom
Carla Janssen
Alexandra Gruber
Magdalena Bach
Sabrina Schitnik
Jacqueline van de Wiel
Jolanda Fritsch
Trimsalon Elysium
Ria Dijkstra
Kerstin Kormer
Kennel Wild Mimosas
Gea Westerhof
Of Whitemoor kennel
Carmen Bortels
Eagle eyed kennels
Caroline Vermeij
Aline Pellsers
Elena Koryugina
Fanny verstappen
Maaike Vindevogel
Antje Alberda
Tamara Harmsen
Valerie Legendre
Nadine de Liser de Morsain
Geraldine Moony
Talltales kennel
Arjen Ruikes
Mieke Sauwens
SYA Boone
Leanne Kuiper
Regina Tromp Pruyn
Popovs Afghan Hounds
Christine Geldof
Ellie Wildeboer
Jacqueline Bartels
Mandy Vissers
Nathalie Thunissen
Charlotte Hanssen
Betty Smit
Petra Rotter
Dagmar Eggers
Anke Smidt Matava
Nicole Baltes
Desiree Hazebroek
Ilse Frenk Kleton
Hinke Vlasma
Lisselotte Launsky
Lianne Nieuwenhuis
Francesca Campostrini
Marie Herder
Marga Lodder
HVS Piekfijn
Jolanda Roos
Jeanette Kretzman
Frank & Vivian ghion
Arlette Loyens
Kennel Storky Rascals
Ingrid Stolzenbach
Mark van Praet
Dwergschnauzers van den Beukenbo
Brigitte Willaerts
Of Beauchi Ai
Gwen Huikeshoven
Gerda Friedl
Steffi Thonelt
Tillas pappillons
Miriam van der Bosch
Bernadette Lautenbach
Jeanette van der Blink Overheid
Kennel van Conchita's home & Nederlandse malteserclub
Ilse callens
Carine Rutten
Annika Farstadt
Marieke van Veluw
Germarsandis poodles
Marja Vermolen
Countes of Holland
Wil van de Rijk
Maltesers van Voorne's home
Jetty Steyn
Manuela Cornelius
Sophie Crespin
Erika Hugers
Christine Cha Young
---
Int Kamp Prajna Cornische With Tamsuegani Lux,Belg, Dt Ch VDH,Pls Kamp Pls W06,VDH Bsg 06-08,BelgW08,W 08-09, Worldchampion 2006, 2009
Eigenaar/groomer/ handler: M. Radstok Lhasa Apso kennel Close To Perfecrtion, www.closetoperfection.nl
Groomed & maintained with Alpha Animals grooming systems
---
Int. Kampioen Nikita,Belg, Dts VDH, Lux Champ,Worldchampion 2009,Belg Jw 04, Belg W07,Club W 07-09, VDH Bds08, Hopkeizerin,Hopkoningin 07,Winster 08-09
Fokker/ Eig: M. Radstok Kennel Close To Perfetion
Groomed & maintained with Alpha Animals grooming systems
---
Eigenaar/ Handler: Nathalie Moens
Groomed & maintained with Alpha Animals grooming systems
---
JCH./CH. Hey Good Looking v'Voorne's Home (Prada)
Fokker/ eigenaar: W. v.d. Rijk v. Leeuwen
Groomed & maintained with Alpha Animals grooming systems
---
---
---
---
Angora
Groomer: Nathalie Thunnissen
Owner: P. Celosse
Breeder: RW Hanepen
Groomed & maintained with Alpha Animals grooming systems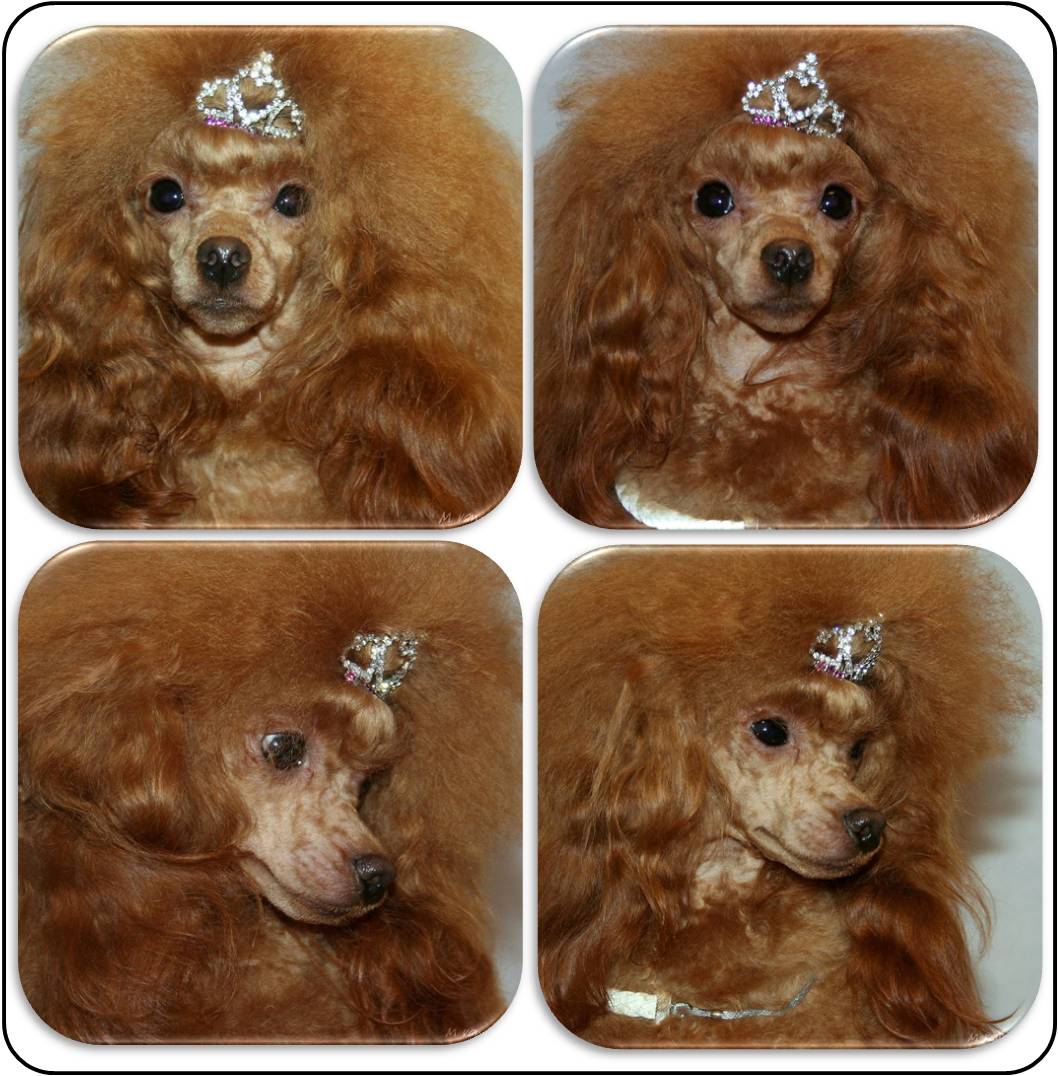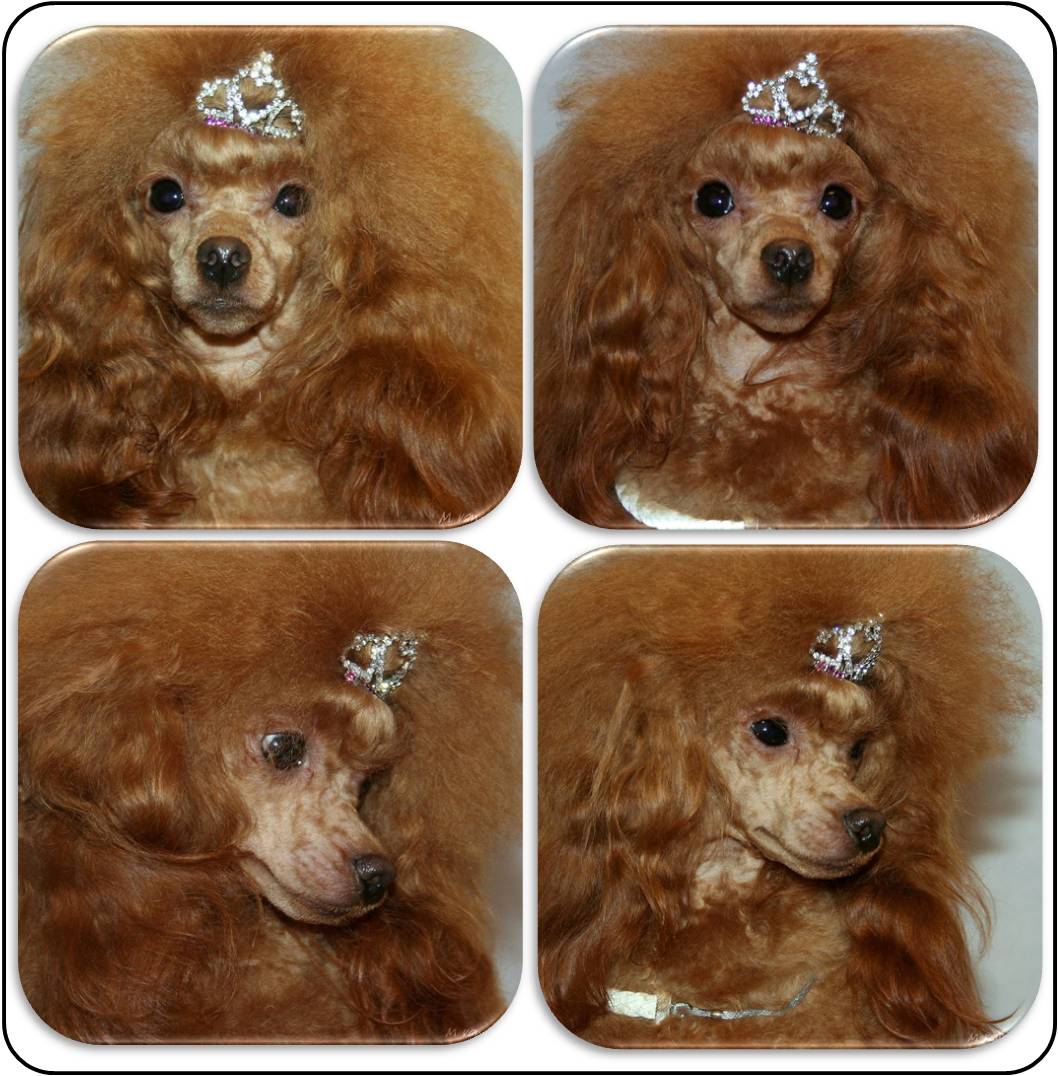 ---
Join the Alpha Animals Partner Program and enjoy all benefits!